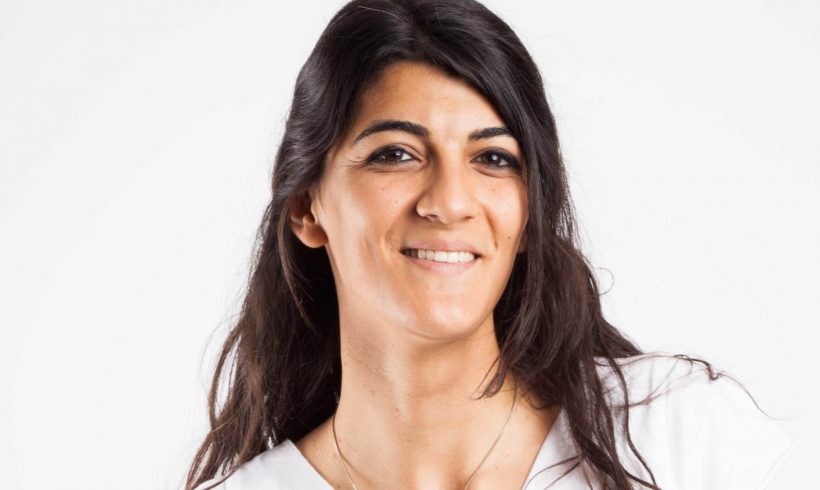 Defne Yaman
PROJECT OFFICER
Defne graduated from the Department of Political Science and Public Administration. In her master's thesis, she focused on women's urban experiences. Woman and child rights and urban sociology are areas where she enjoys developing herself.
Defne has experience in communication, digital media and journalism and trying to develop herself on the area of project management.
Defne is pleased to have the opportunity to develop herself in the field of civil society studies and working as a project officer in Etkiniz EU Programme. Defne enjoys spending her spare time with scuba diving and reading books and she is also a real environment-friendly person.