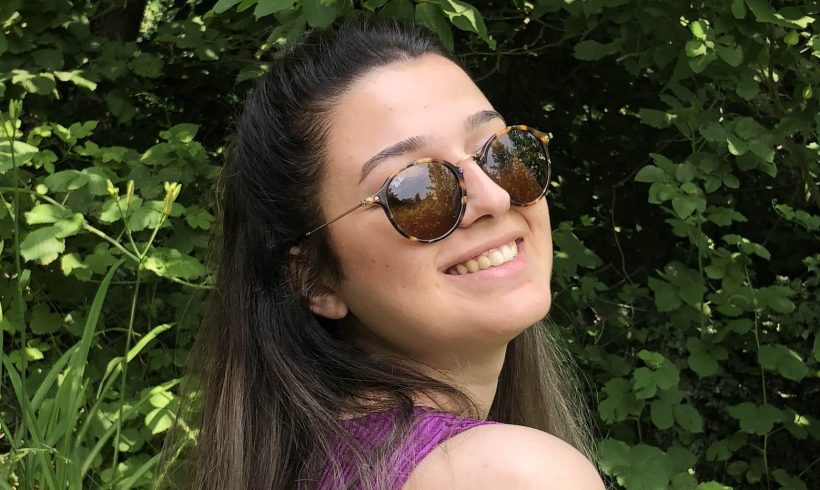 Gülçe Başkaya
PROJECT OFFICER
Gülçe graduated from the Department of Political Science and Public Administration and continues her graduate studies in the same field. After working as a journalist for a short time, she started to work as a project officer in the Etkiniz EU Programme.
Gülçe continues her academic studies with field studies conducted with Non-Muslim Refugees. She also focuses on human rights in general, refugee rights in particular and the migrant question.
Gülçe, who continues her daily life with a house cat and countless stray cats, is among her hobbies as knitting and imaginary vacation plans for the stops that are not possible to travel.