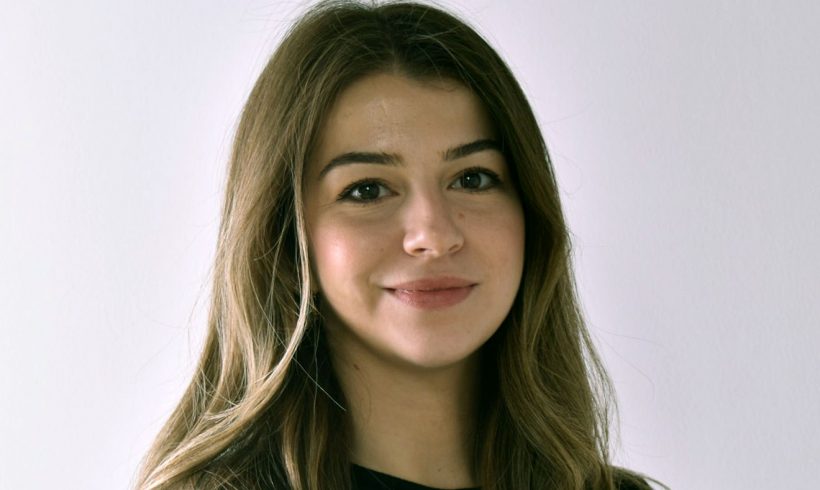 Müge Çamlıca
PROJECT COORDINATOR
Müge graduated from the Faculty of Business Administration and started her career in the field of project management. She continues to develop her career in that field. Müge has been involved in different projects funded by the European Union and has gained experience in project and event management in the last 4 years.
Müge has extensive knowledge of the European Union visibility rules and continues to improve on its implementation. She is working as the Project Coordinator in the Team.
She enjoys tasting and discovering different tastes of food. Müge turns into a real taste hunter on different traveling routes.