See below for the details of the changes to the assessment process of the support offered by the Etkiniz EU Programme:
With the change introduced on August 1st 2020, Etkiniz will assess the suitability of requests communicated after August 25th 2020 once every two months. Assessment results will be announced at the end of the two-month period following the request for support periods. Please refer to the table below for the assessment period and dates of the requests for support to be communicated in the coming period: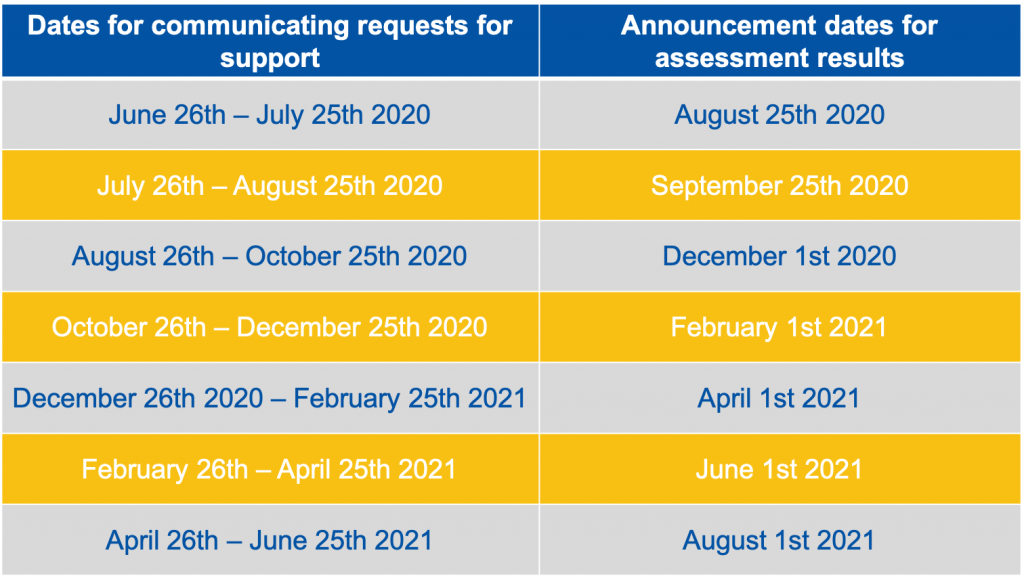 For details of support offered before applying to Etkiniz, please see:
https://etkiniz.eu/english/supports/
Outcomes of Etkiniz supported work may be found on here.